Welcome to JOBMASTER Human Capital Solutions We Are There For You

GETTING THE MOST OUT OF YOUR WORKFORCE

Our Competency Based HR Consultancy services primarily aim at assisting our corporate clients in effectively managing their HR functions within their organization.

DEVELOPING YOUR MOST IMPORTANT ASSET

JOBMASTER's People Assessment Solutions provides a wide portfolio of internationally accredited assessment tools as well as JOBMASTER's own.

THEORY IS NOT ENOUGH

Our internationally accredited HR workshops and certifications empowers our clients with practical knowledge and expertise that tackle both long term and strategic objectives as well as day to day work challenges.
Placing priority on creating value for our clients, especially in an ever-evolving line of business, all of our services are also offered virtually.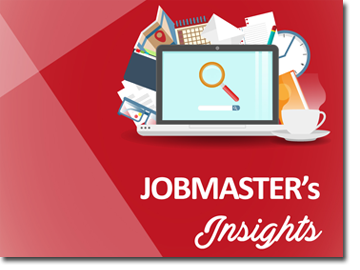 Why JOBMASTER Human Capital Solutions?
From 1995
We began our journey back in 1995, and have spent the past two decades continuing to build our brand, which has now become synonymous with our commitment to helping our clients, sharing knowledge and creating a better future for the Human Capital Industry.
Continous Growth
Over the past six years we have nearly doubled our workforce and product range, embracing a diversity of backgrounds, experience and exposure. We have penetrated the GCC region with our strong portfolio, creating a strong client base in Saudi Arabia, UAE & Sudan.
International Partnerships
As part of our leadership role in the HR Industry, we always strive to have international partners in every service we provide, to ensure the best quality and up-to-date HR practices.
100000

+
Assessed Candidates
45

+
International & Local Consultants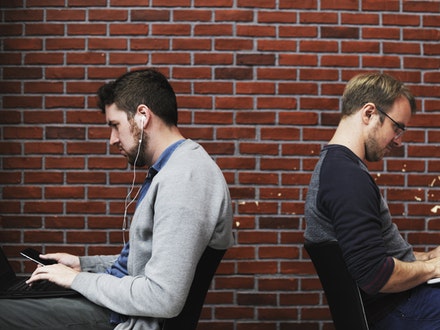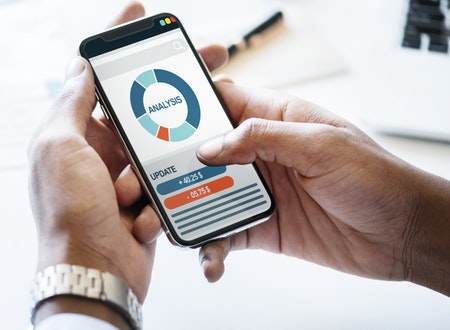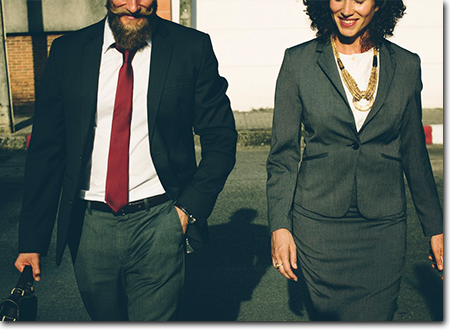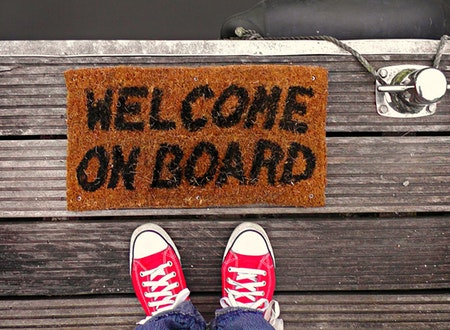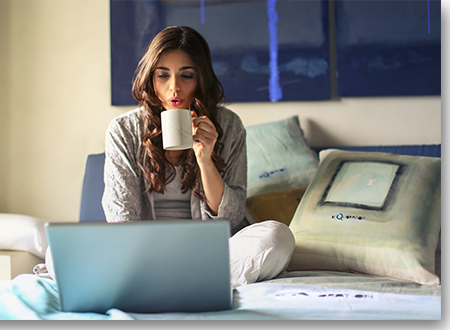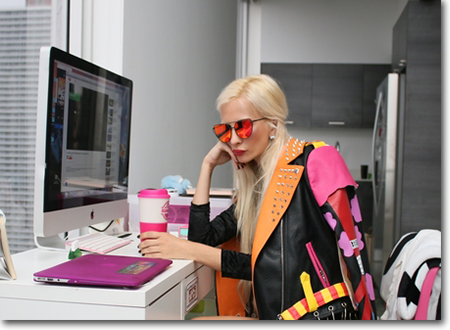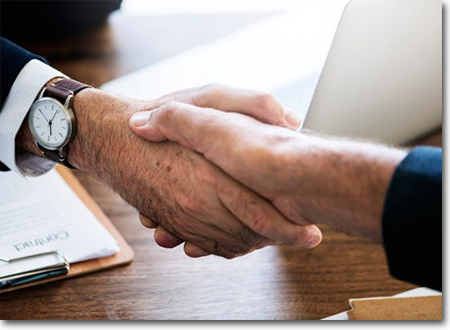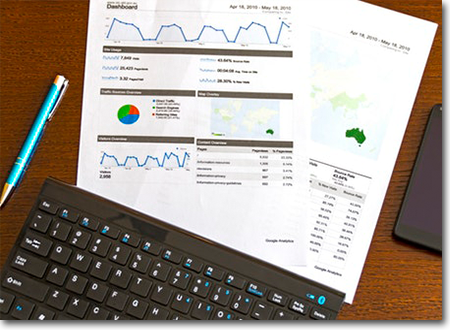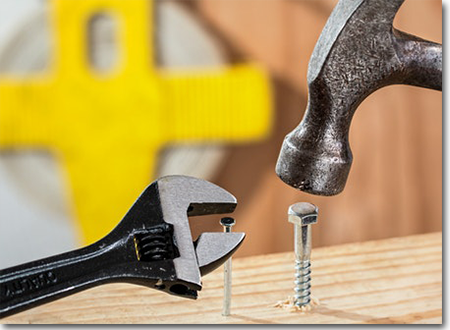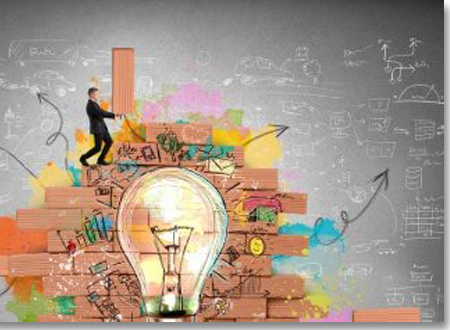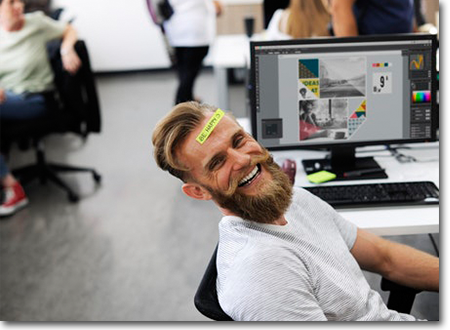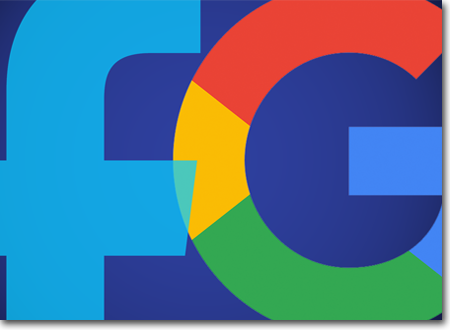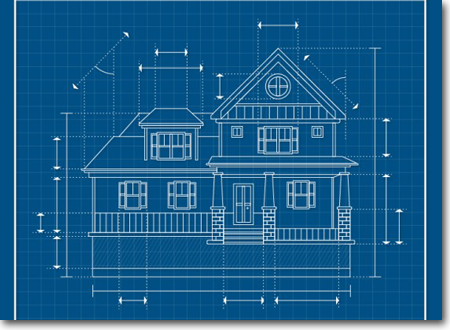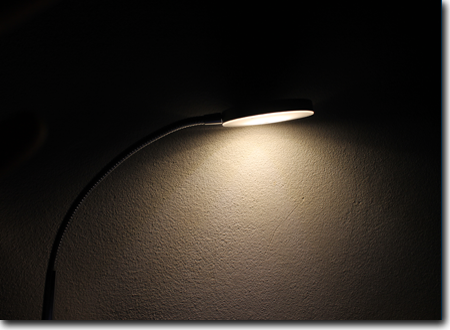 CBI Workshop
CBI completely enlightened our vision in terms of the Interview conduction. The opportunity of being guided by such professional instructors, has encouraged us to widen our perspective and skills.
Nada El Guiziry, Senior Career Management
JMDA CERTIFICATION
The program was great to developm my skills with hands on experience and reflecting on the results was really effective. The whole process was rich and helped me highlight my developing areas, looking forward to see more programs from the academy.
Hany Tantawy, OD & Talent Management Officer
HR Systems
We partnered wth JOBMASTER for full HR systems project. JOBMASTER succeeded to deliver comprehensive HR systems which were inline with our international Nestle standards. We were really pleased with thier commitment and flexibility.
Marianne Magdi, Head od Human Resources
HR Function Management
Since 2003 we are fully relying on JOBMASTER for all our HR operations. We believe it to be a unique experience and a real success story.
Amr El Helaly, CEO