GETTING THE MOST OUT OF YOUR WORKFORCE

Our Competency Based HR Consultancy services primarily aim at assisting our corporate clients in effectively managing their HR functions within their organization.

DEVELOPING YOUR MOST IMPORTANT ASSET

JOBMASTER's People Assessment Solutions provides a wide portfolio of internationally accredited assessment tools as well as JOBMASTER's own.

THEORY IS NOT ENOUGH

Our internationally accredited HR workshops and certifications empowers our clients with practical knowledge and expertise that tackle both long term and strategic objectives as well as day to day work challenges.
At JOBMASTER we believe that healthy organizational cultures lead to healthy companies where individuals are given the opportunity to contribute to the success of the organization.
We build customized HR Solutions that focus on developing the organization's competencies and create a culture of continuous Human Capital Development.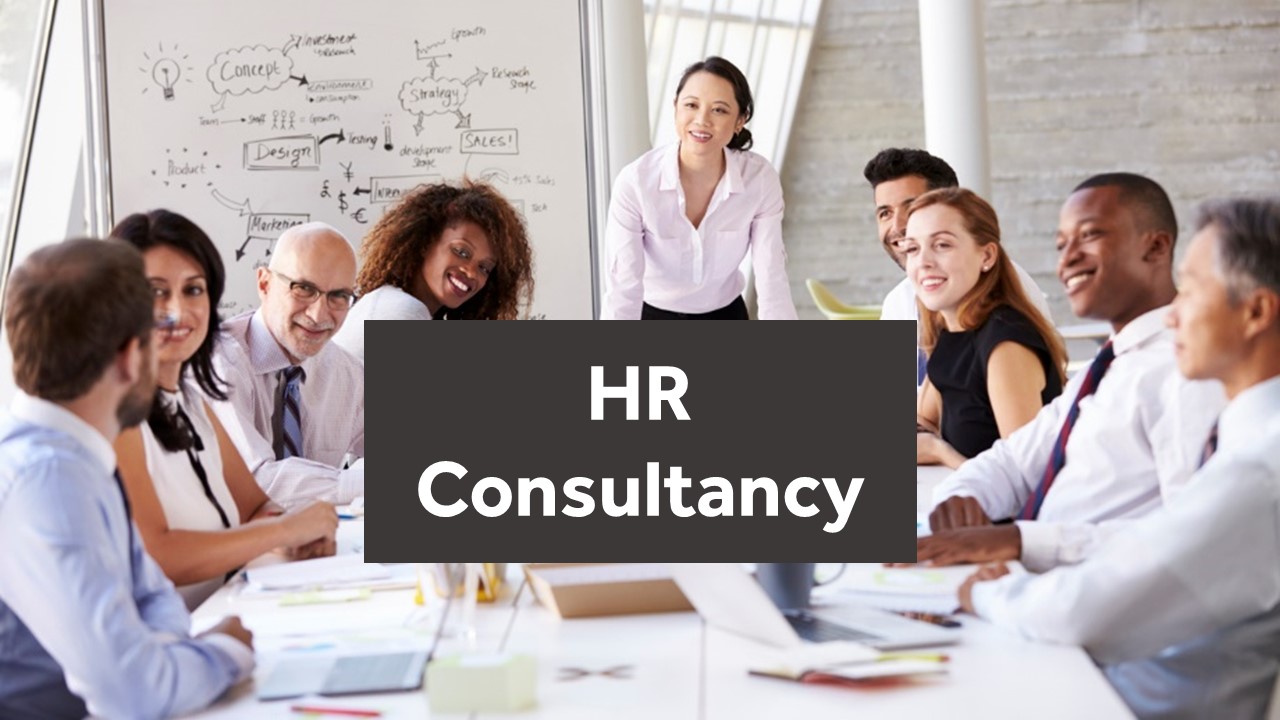 Assessment centers are a comprehensive technique used to assess and develop organizations, employees, and candidates. JOBMASTER Human Capital Solutions assesses people through different Assessment tools such as tests and exercises, to induce certain behaviors which reflect on an organization's or an individual's required skills and competencies for development or internal and external hiring.
Companies face these challenges...
Finding the right People
Developing the right Talent
Promoting the right People
Identifying the right Leaders
By using Assessments, you can...
Increase your hiring success rate
Shorten the time to employee productivity
Engage & retain your employees
Decrease recruitment cost
Build an effective leadership pipeline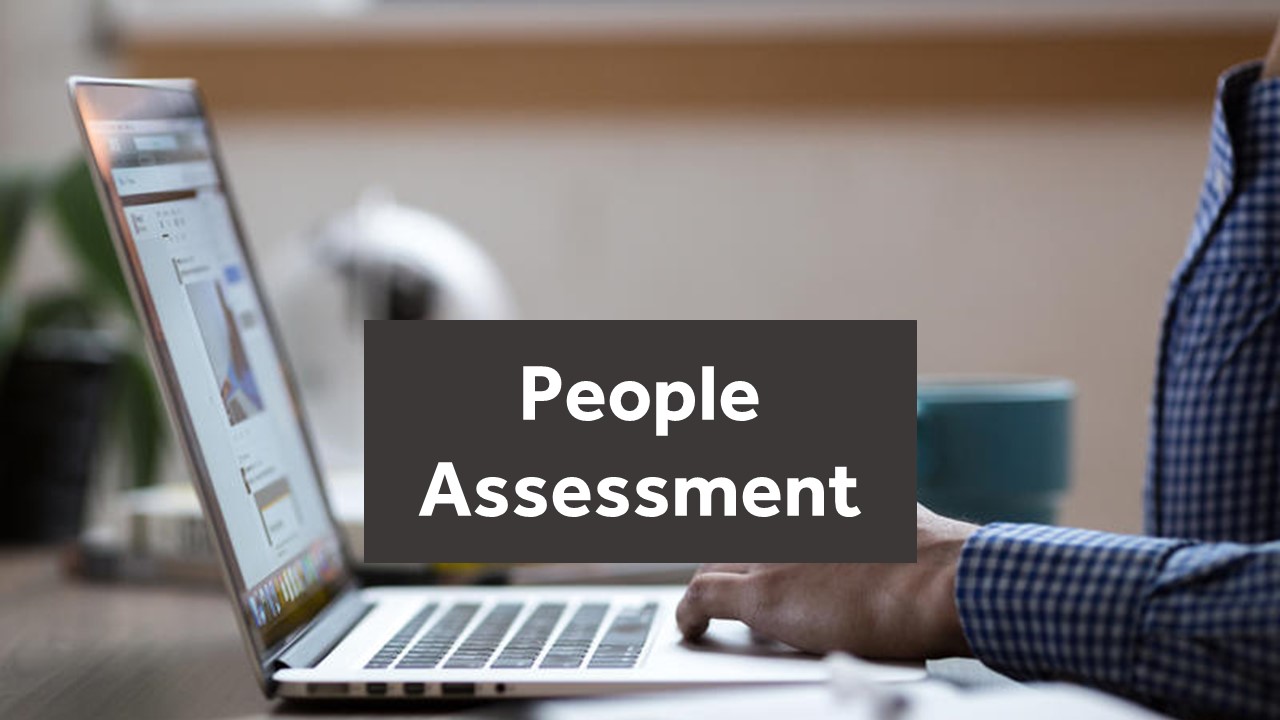 One of the core foundations of an organization's development is its HR department and structure. JOBMASTER's HR Learning & Development Solutions ensure the sound establishment and growth of an organization and its departments, through professional HR experts and consultants that deliver practical knowledge and expertise of various HR topics and trends tackling an organization's long term and strategic objectives, as well as day to day work challenges.