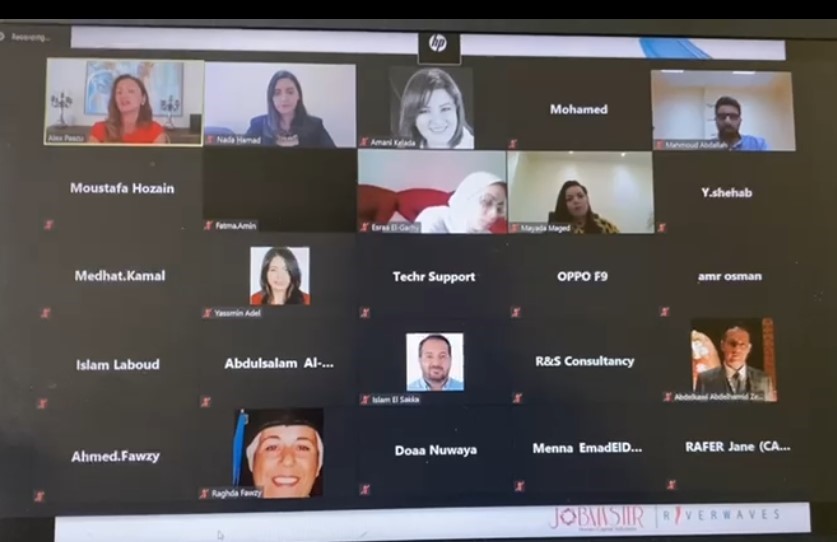 Assessors Webinar
JOBMASTER is always eager to deliver value and quality to our appreciated clients and community, as such, in collaboration with our partner Riverwaves, on the 28th October, a complimentary webinar on 'Assessors' Skills Essentials,' was hosted virtually. Certified industry experts discussed interesting topics and attendees gained beneficial insights into:
• An in-depth look at the key concept behind assessment
• Gaining familiarity with the latest assessment techniques
• Understanding the reasoning behind the purpose of Assessment Centre
• Learning about the ORCE model
• Identifying the skills required to effectively assess candidates' competencies and skills for recruitment, succession profiling, performance and/or development
JOBMASTER received wonderful feedback, and the webinar was quite informative and enjoyable. Be sure to keep an eye out for our next virtual webinar!