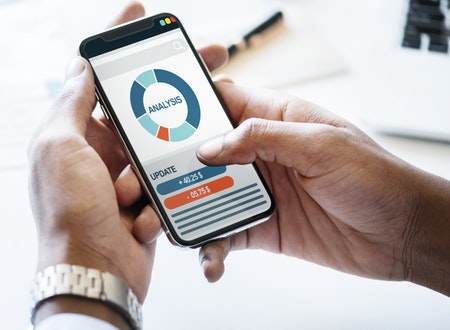 How far will HR Analytics take us?
Nowadays, Human Resources Managers are under great pressure, as they have to answer questions more than they had to twenty years ago.
Due to their new role - which is being the strategic business partners – they face a lot of challenges, from defending their budgets against outsourcing to accurately measuring job performances, also answering questions like whether a certain training program will positively affect sales and costs or not, how employee satisfaction can be increased? And is it cost effective to hire a new member in a specific area?
In the past years, huge investments were spent on information systems and tools to manage performance, compliance, employees' development and hiring with the aim of enhancing their capabilities and increasing their effectiveness. Most companies are able to at least provide some basic reports by typically implementing the data used by these systems and tools in their HR departments. Organizations can improve and manage performance more effectively by using HR analytics.
Organizations that use HR analytics can manage and improve performance more effectively; they can also improve their profitability by ensuring satisfactory service delivery while balancing the lowest effective headcount resulting in effectively controlling workforce cost, resulting in better understanding of the effect of workforce investment on operational outcomes. In addition, top and bottom-performing employees can be seen by line managers, the CHRO and Executives so they can better retain and develop key talent pools and also looming gaps in certain competencies or addressing retention issues.
The Future of HR Analytics
By 2025, HR analytics will have its value proved and will be an accepted established practice within businesses, and by that time the focus will no longer be on simple data gathering but will be more on predictive analytics where the IT will start analyzing data instead of just providing simple one. Its potentiality of transforming organizational models where people's capabilities and skills are being matched to work rather than only matching people to work. Its focus within the organization will not be on the HR related issues, but on more complex and advanced challenges facing the business. Dashboards, data calculations and other self-service analysis are automated systems that will be available at that time.
Generally, the IT is essential for driving HR analytics and it needs to be improved to support in analyses development.