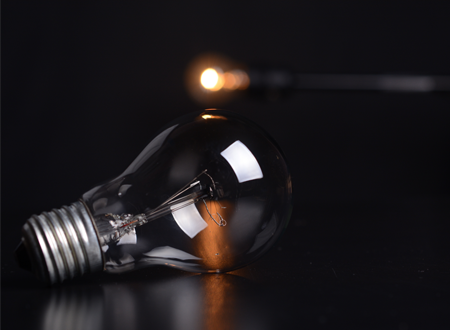 Case 1
Client Type
A KSA based consultancy specialized in Information Technology Infrastructure and development.
The Solutions Used
Competency Framework, Reward Management and Performance Management System
The Challenge
The Company had a drastic change in its strategic direction to move the IT Function from an internal supporting function to a Service Provider that serves external clients and designs customized IT solutions. The whole change needed a shift in the perception of all the employees and had impacts on many HR applications.
Solutions Elements
The consultants started off by revamping the competency model of the organization to suit the new business objective. It focused the mindset and tailored the behavior of the employees into more client oriented and adaptable behavior.
The pay range of the IT as a supporting functions is completely different from being a core functions serving the customers and contributes to the revenue of the organization. From this standpoint, our consultants restructured the Salary scheme based on the Market Salary and Benefits Survey.
The Performance Management System also needed to be integrated in order to incorporate the new relevant KPIs that would drive the success of the new strategy such as the Customer Satisfaction, the quality of the deliverables, the turnaround time, etc..