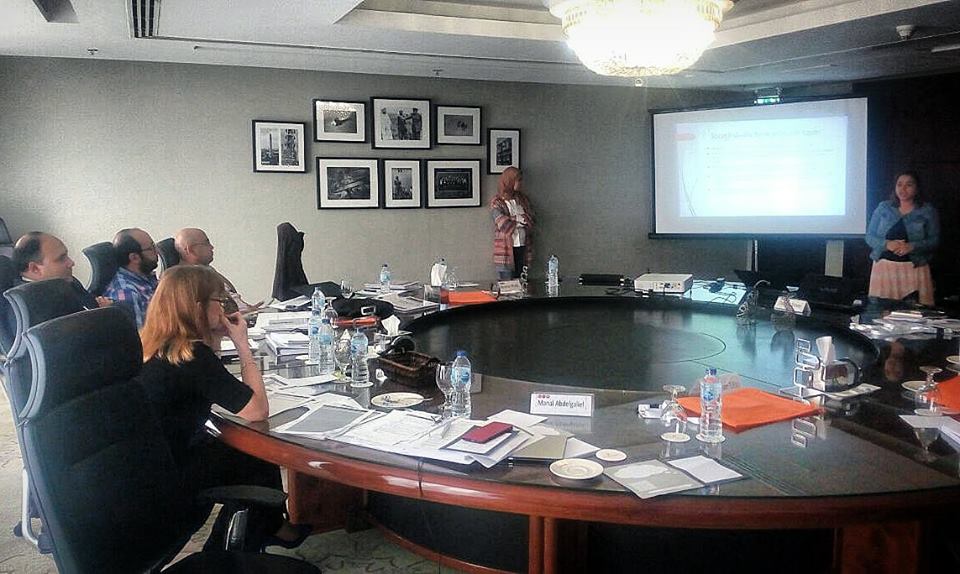 Check the Latest CIPD Updates NOW!
Have you heard about the exclusive news from JOBMASTER?

We had the honor of hosting the Second Module of the CIPD round which is considered the intermediate diploma in Human Resource Management. Within this Module, attendees were able to explore many interesting topics as Resourcing & Talent Planning, Employee Engagement and finally Using Information in Human Resources.
Our CIPD Modules are instructed by certified CIPD instructors from our Partners at Oakwood. This Module was under the direction of Deborah Groves, the Director of International Relations at Oakwood, who engaged our participants in a practical learning experience where they were exposed to both theoretical information as well as the international exposure of a capable instructor. It was a 5-day workshop held from 15th - 19th of April, 2018 at Renaissance Mirage city Hotel in Cairo, Egypt starting 8:30 AM till 5:00 PM with vibrant attendees from across different industries.
If you want to part from the upcoming rounds, then don't hesitate to contact our Business Development team on businessdevelopment@jobmastergroup.com