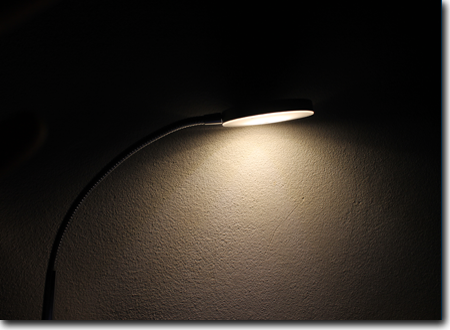 Competency Modeling Frameworks
As a service provider to the human resource (HR) profession, JOBMASTER is committed to empowering HR professionals with the proper tools and resources needed to succeed.
Competence Models Importance
With more than 275,000 members in over 160 countries, the Society for Human Resource Management (SHRM) recognizes that successful HR professionals use both exper
tise and experience to carry out organizational strategy and to achieve organizational goals. To accomplish these duties, HR professionals must develop and use their functional and leadership competencies.

Competency model is designed to serve as a resource and key component for HR professionals in various human resource functions such as recruitment and hiring, training and development, and performance management.
The Society for Human Resource Management (SHRM) conducted a survey of HR professionals to learn more about what human capital issues and challenges they think will be the most important in shaping the workplace and the HR profession in the coming decade. One of the survey questions was "To Make HR More Strategic, What Are the Key Actions Your Organization Is Currently Taking and Should Take in the Next 10 years?" Developing competencies is seen as a second key aspect in making HR more strategic now and in the next 10 years.
Are you ready to build your competency model and make your HR more strategic?
---
Deepen your Expertise and Skills
The workshop will provide you with diverse experience. It is designed to deepen your knowledge about the competency modeling frameworks, to deliver practical expertise of it, and to assist you in actually building a competency model.
Why competency Model?
Competency model has several benefits and winning partners, one of which the individual/employee. According to the survey of HR professionals conducted by (SHRM) when asked about the tactics they believe are most effective in attracting, retaining and rewarding the best employees in organizations, they believe that having clear job purpose will attract, satisfy, and retain employees.
When employees are aware of their competencies – observable abilities, skills, knowledge defined in terms of the behaviors needed for successful job performance – performance expectations become clear and their achievements will support the organizational goals.