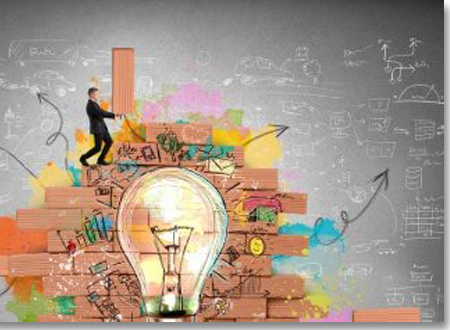 Talent Management Model
Talent Management Model does not differ much from football; the concepts are pretty much one and the same. A football coach usually monitors random matches in order to identify the best player in the field, but what constitutes 'the best?' Well, it all comes down to whether or not the player has potential in terms of talent and passion, such that, one day, they may become the coach themselves.
Thanks to the work of HR Professionals, talent management model has been broken down into easy-to-understand concepts: Identify, Develop, and Sustain your talents. JOBMASTER's Consultants can take you through all these phases, from recognizing your potentials to nourishing this Talent professionally.
In the identification phase, in order to identify any potential talent, firstly, you should consider the technical and non technical competences of the candidates before they are included in the talent pool.
This is to be followed with the talent analysis. Filtered candidates are mapped on the talent matrix comparing performance, assessment outcomes and potentiality to finalize the individuals in the talent pool.
During the development of talent, the candidate will have a Personal Development Plan (PDP) in order to capitalize on all available development tools.
In the Implementation and Monitoring phase, the PDP is implemented. Each stakeholder performs the role outlined in the previous phase.
And finally, an evaluation is of the candidate's commitment and progress is reviewed to determine whether he/she will remain in the pool for the next cycle or will be excluded.
Applying the Talent Management Model, helps you understand your employees better, as you become more insightful about their development needs, career aspirations, strengths and weaknesses, abilities, likes and dislikes. It is therefore, easier to determine what motivates whom and this helps a lot in the job enrichment process.
Have the competitive edge of knowing your employees better!