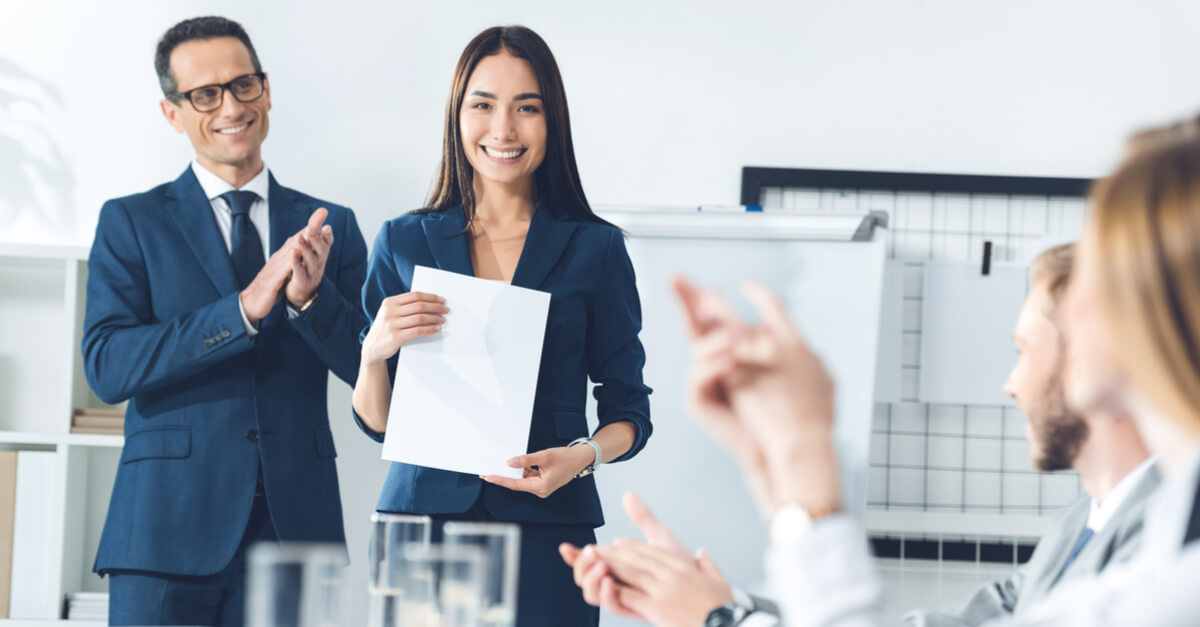 Reward Management & The JOBMASTER JET
JOBMASTER's Reward Management solution is a comprehensive end-to-end solution that starts with our reliable "JOBMASTER Evaluation Tool" (JET). It has been created and implemented by our expert consultants and validated by international Reward Management gurus. The JET has been used since 2003 and is user friendly, characterized by simplicity and accuracy. For even more streamlined use, we have created our automated system that enables our clients to access a single web-based tool to manage the entire Job Evaluation process which makes every aspect of job evaluation more consistent and thorough.
To be able to deliver a comprehensive solution, our Consultants will be using relevant market data, represented in JOBMASTER's Annual Salary and Benefits Survey, to be able to build our clients' Reward strategy decisions on market best practices.
Contact us for more information businessdevelopment@jobmastergroup.com