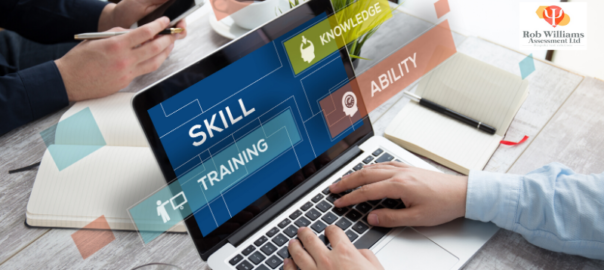 Online Assessment Questionnaires & Testing
We believe that the quality value for our clients is essential, so JOBMASTER provides a range of Assessment Tests in addition to our own developed Tests that enable our clients to maximize their benefits and short-listing accuracy whether for Recruitment or Promotional Decisions through some set of tests covering different abilities.
The objective of this service offered by JOBMASTER to its clients is to conduct a balanced evaluation of candidates through Employment tests, using diversified questionnaires, test methodologies and techniques. This will help organizations reach the most accurate selections of the right potential and development decisions that have an investment perspective. It can also be used as a kind of filtration process that helps organizations in narrowing down available choices of candidates.JOBMASTER has various partners and affiliates that support in fulfilling clients' needs.
Contact us for more information businessdevelopment@jobmastergroup.com