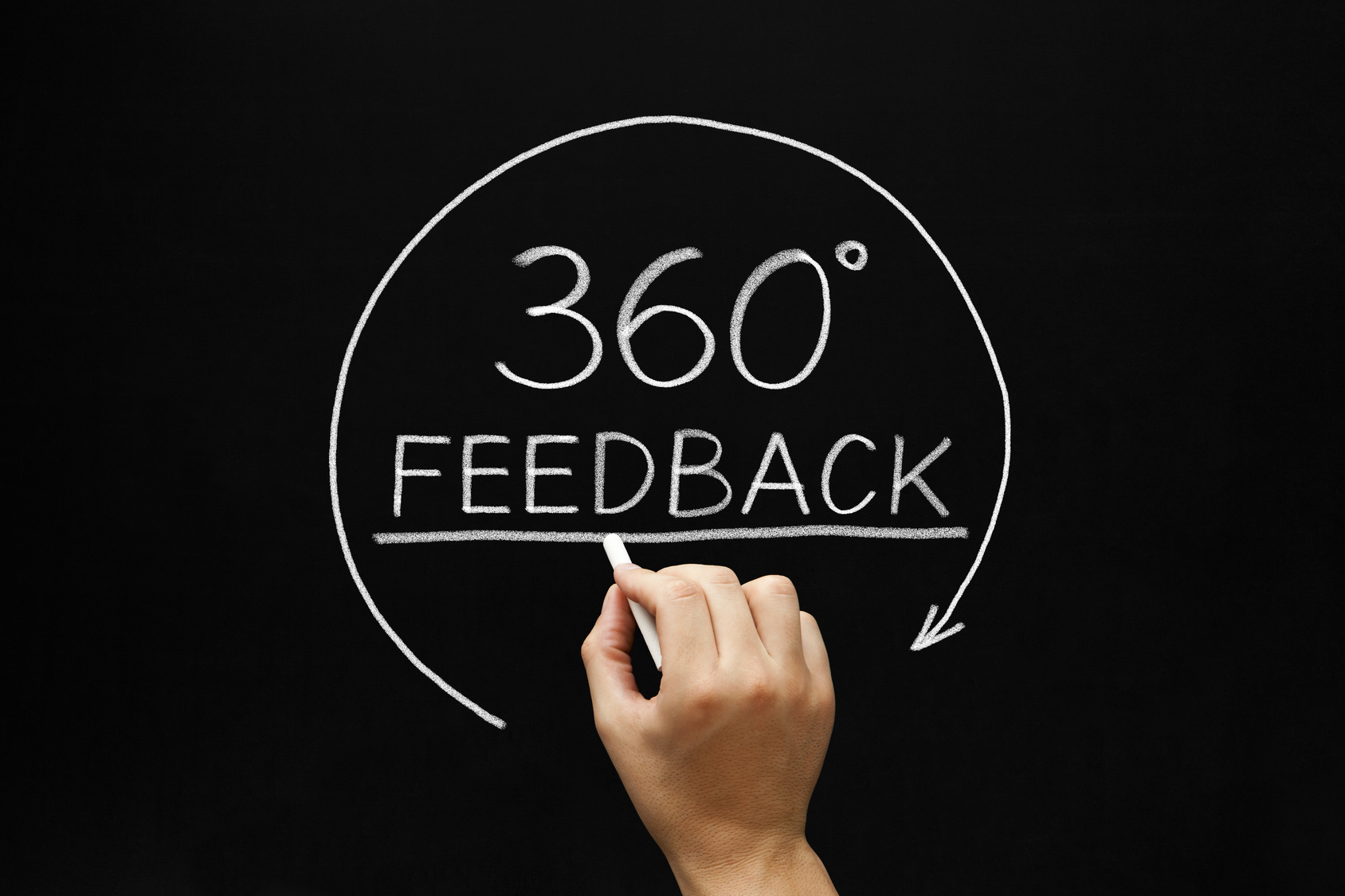 360 Degree Evaluation
360 Degree Feedback is a process in which employees receive confidential, anonymous feedback from the people who work around them. This typically includes the employee's manager, peers, and direct reports. Managers and leaders within organizations use 360 feedback surveys to get a better understanding of their strengths and weaknesses.
When done properly, 360 is highly effective as a development tool. The feedback process gives people an opportunity to provide anonymous feedback to a coworker that they might otherwise be uncomfortable giving. On the other side, feedback recipients gain insight into how others perceive them, and get an opportunity to adjust behaviors and develop skills that will enable them to excel at their jobs.
Being tailored to our Client needs, our 360-degree survey measures employees on the Client's competences and other required or preferred behaviors. This way, we direct and to-the-point insights into the strengths and weaknesses that are relevant in your particular, unique context.
A 360 Feedback Survey Measures:
360 feedback measures behaviors and competencies
360 assessments provide feedback on how others perceive an employee
A 360 evaluation focuses on subjective areas such as teamwork, character, and leadership effectiveness
Contact us for more information businessdevelopment@jobmastergroup.com