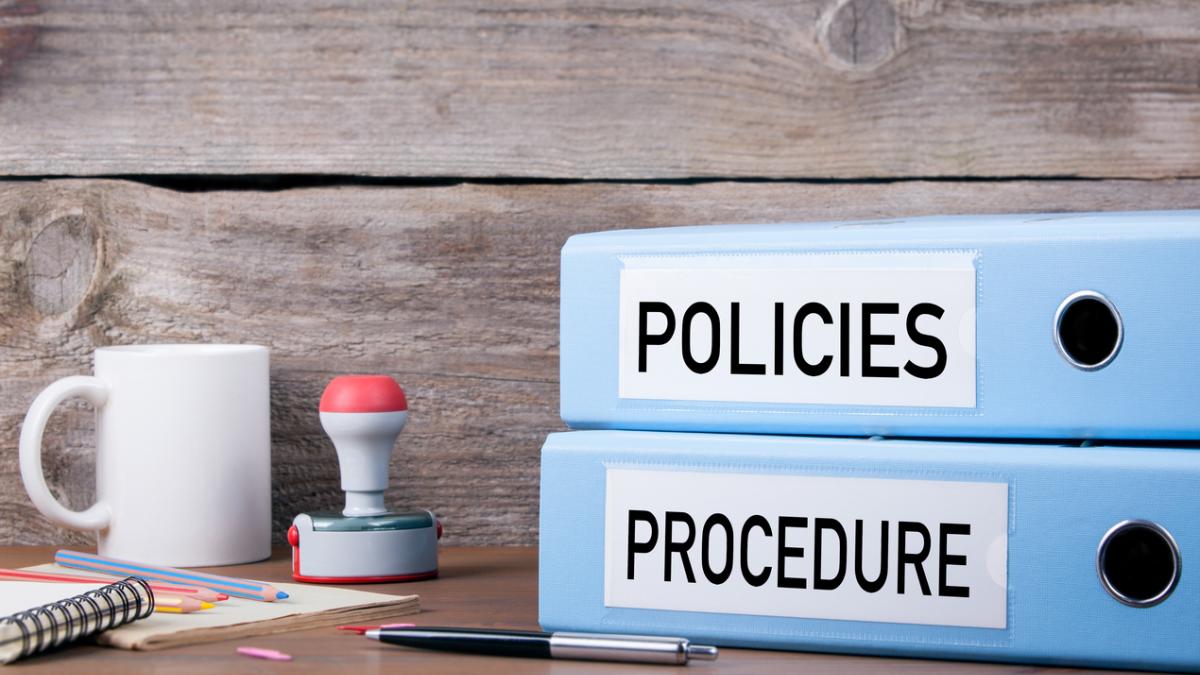 HR Policies and Procedures
Transparent and fair employment practices combined with a safe and healthy workplace represent critical elements of employee productivity, motivation, and employer branding. It is equally crucial to explore the market best practices that are suitable and implementable to drive smooth operations.
As an employer, you are subject to regulations that are imposed by labor laws around the world, such as; equal opportunities, compliance, health and safety, etc. JOBMASTER helps you bring consistency and objectivity into your organization by combining international best practices with your organizations' unique culture, needs, and characteristics.
We develop a comprehensive guide that articulates the employee and the organization's responsibilities and rights, clarifies the law-imposed regulations, and explains the needed behavior within the organization.
Because we know that outlining and drafting policies and guidelines is not the key to successful implementation, we provide realistic data - derived from our annual Salary and Benefits Survey – whenever needed. This information guarantees to add value to HR practices that are based on solid grounds.
The range of policies we cover is relevant to the employee's life cycle – starting from being a potential candidate, attracting talents, recruitment, hiring conditions, performance management, talent development, talent rewarding & well-being, employee separation - tackling all issues in between.
Contact us for more information businessdevelopment@jobmastergroup.com