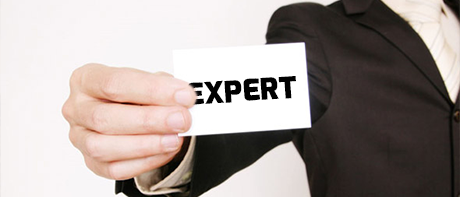 Evolve HR Academy
Learn from top-notch experts in the HR field in this new HR professional certificate program and be confident that you are securing a well-built professional HR management capability for your team. This hands-on program equips learners with the skills required to become successful HR professionals and prepares them to start a career in the growing field of Human Resources management. The program aligns with the CIPD professional knowledge areas and uses the latest learning technologies. It is the first blended learning program of its kind specialized in the HR field in the region.
Courses in this Program
COMPETENCY-BASED HUMAN RESOURCES MANAGEMENT
JOB ANALYSIS & PROFILING
RECRUITMENT & SELECTION
PERFORMANCE MANAGEMENT
REWARD MANAGEMENT
LEARNING & DEVELOPMENT
HR OPERATION & EMPLOYEE RELATIONS
On successful completion of the program, you will be awarded
a Human Resources Practitioner Certificate (HRPC).
Accredited by the CPD | 125 hours of CPD.