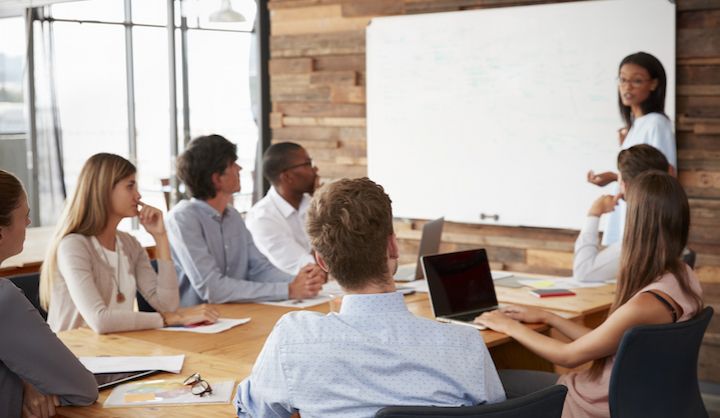 Assessors Skills
The Assessor Skills Certification workshop allows organizations to build internal capabilities for people assessments.
Preparing skilled assessors to successfully and objectively assess people to ensure success depends on having the right people in the right places. Organizations want to make sure they're clear about how their people perform and what their capabilities are. To fulfill this need, organizations have relied on assessment centers for a long time, because assessments – time and again – prove to be the best predictor of job performance.
In this workshop, we qualify assessors to conduct Assessment/Development centers in a way that maintains consistency, reliability, objectivity, and fairness. Assessors will learn:
What is an Assessment Center?
Planning the Assessment Day
Conducting an Assessment Center
Creating Assessment Center Reports
Giving Constructive Feedback
The course certification is BPS accredited and comply with its standards & benchmarks, signaling the highest standard of quality.
Did you know that our solutions are offered virtually as well? – Contact us for more information businessdevelopment@jobmastergroup.com