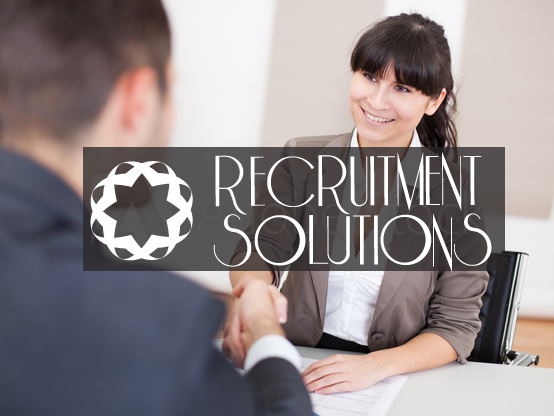 Recruitment Process Outsourcing (RPO)
JOBMASTER Recruitment Solutions provide customized Mass Hiring Recruitment Projects, based on identifying the manpower plan requirements and fulfilling them through the best fit and cost efficient Human Resources service.
You will have a dedicated team that handles the entire Recruitment cycle on your behalf, while working closly with your Human Resources department, guaranteeing the best possible outcome that is meant to exceed your placement expectations.
During the Projects, Employment Advertisement support is provided through Design, Copyright and Channel Utilization, customized specifically for each individual project.