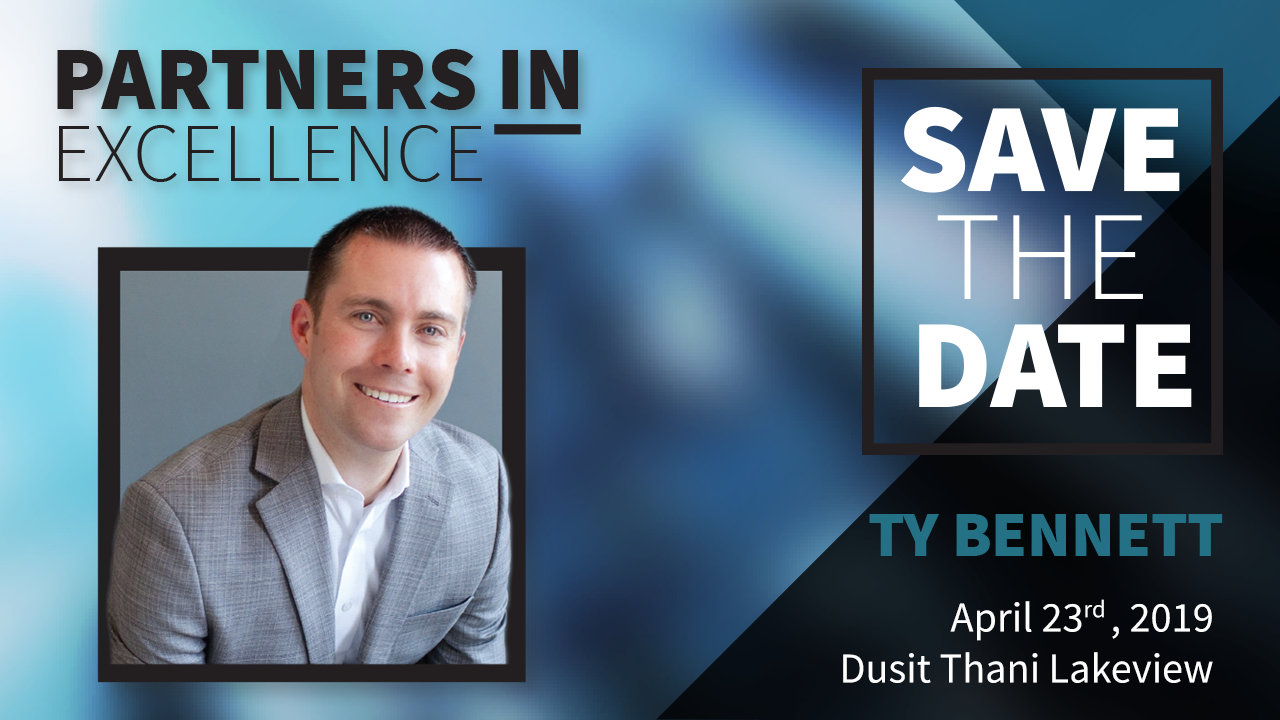 A comprehensive business event with international keynote speaker.
Tuesday, April 23 2019
Dusit Thani Lakeview Hotel, Cairo, Egypt
Partners in Excellence is a gathering Elite Business Leaders from Egypt under one roof. We are welcoming over 200 Experts, Strategic thinkers, Innovators and Business specialists from all industries.
Our mission is focused on developing a community of business leaders across multi-national and local companies and organizations to exchange best-practices, get familiar with innovative solutions trending globally and balance such with personal challenges.
Why Attend?
Powerful Business Event
Learning the latest international practices that focus around employees' commitment, collaboration, trust, teamwork and performance.
Engaging presentations
Networking opportunity with industry expert
Contact us for more information at events@jobmastergroup,com