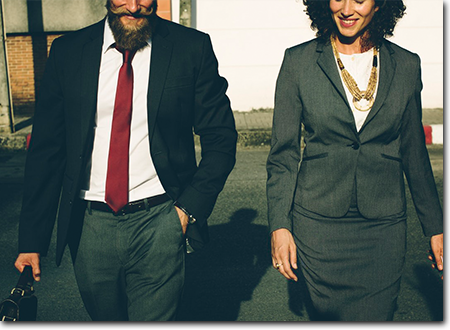 JOBMASTER's How to reach your goals through different Career development approaches
The path to your goal begins here
Regardless of whether you are looking for a new position or meeting for a senior grade, an inquiry concerning accomplishing your objectives will undoubtedly benefit you. What isolates a clever response from a remarkable one is a depiction of the dynamic path and steps you're taking to accomplish those objectives, which additionally addresses your inspiration and innovation to take action.
Here are some potential next steps to take towards achieving your goal
Career Plan
Developing a Career Plan is your first mile stone towards a solid development ground. The type of your plan will depend on the sort of individual you are. It might be extremely organized, or you may simply require a couple of notes in every range,
For example, information, aptitudes and qualities,
what you like doing and the sort of employments that intrigue you.
Start with the following steps:
Step 1: Self-evaluation causes you comprehend your own and profession objectives, your interests, inclinations, qualities and shortcomings.
Step 2: Consider your profession alternatives and distinguish which accessible parts fit your interests and capacities.
Step 3: Decide on your vocation objectives
Step 4: Develop and execute a profession system
Step 5: Review and develop your career strategy
Embrace Learning and Development
Naturally all associations can have some type of learning and development benefits that can be used by their employees.
However improvement and innovation will turn out to be significantly more critical in the years to come. We live in an advanced world now, and where domestic needs and commercial methodology and expertise are widely demanded.
If this is not the case you can seek other development option and workshops offered by domestic providers. Fortunately we at JOBMASTER offer various solutions suiting all human resourcing needs accredited by world renowned organizations and foundations.
Seek Advice
Advising sessions amongst people and their administrators, give you the chance to talk about their desires and the opportunity to remark on them - supportively - and, at a later stage, to advance accordingly.
Profession improvement proposition is encouraged into the general vocation administration programs and is considered to be your backbone for achieving your goal.
Get Started
After having a plan, your mentor's advice and your desired improvement situation
check out our Learning and Development solutions and latest workshops.