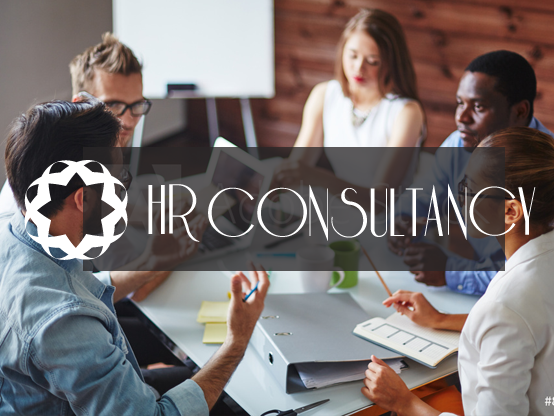 Performance Management System
The process of stablishing a shared understanding about what is to be achieved and how it is to be achieved is today's definition of Performance Management.
The former performance appraisal system, which focused only on what each employee technically achieved, are no longer valid or are at leat with minimum value. Mixed models inclusing Competency Based evaluation (the What) as well as technical objectives (the How) are the current trend.
While designing our organization to make the best use of its human capital, and for the candidate to enhance his or her capabilities to support thier career path.
We do not limit our role to just the design phase, we actually extend it to the training and coaching of managers to get the highest benefit from the designed system through practical workshops and training sessions. We also transfer our know-how to our clients' HR teams thus allowing them to analyze the exercise outcome and to discoer bugs within the process.
The Performance Management journey goes through 4 main phases
Designing the Performance Management process
Designing activities for setting objectives
Designing activities for Performance Reviews
Setting Performance targets