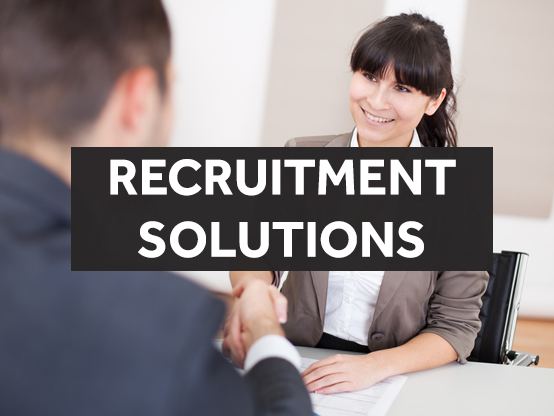 Conventional Recruitment
JOBMASTER Recruitment Solutions' standard recruitment module allows us to confidently head hunt, source, screen, filter, interview and short-list matching candidates.
This Solution is widely used for Managerial Levels (0ver 10 years of experience) up to Directorial Levels, with a 10% Retainer fee paid upfront.
We work with your Recruitment teams to fully understand your placement needs, closely following up throughout every step of the Placement cycle to ensure finding you the Best Talents that fit your needs.